BCP Conference Outlook February 2018 | BCP
By
Friday, 23rd February 2018
Filed under: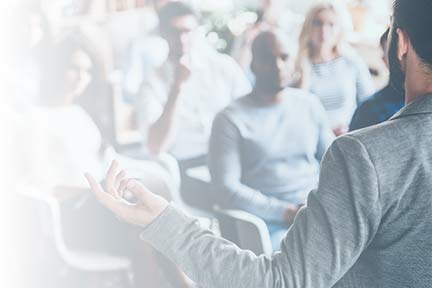 BCP held two successful events in Cork and Dublin last week. We would like to thank you for attending Outlook February 2018. We hope that you enjoyed the seminar and that you found it informative and beneficial.
Please see slides below from each speaker. 
Adrian Missen - Click here
Ian Heslop - Click here
Ade McCormack - Click here
For more information on any of the topics covered in the presentations please contact your BCP Relationship Manager on 016684688 or visit our advisor website crm.bcp.ie to view our investment range and to view/download our brochures.
Photos taken at our Cork Conference
Photos taken at our Dublin Conference